It's about TIME. A mother, a wife, a speaker, a writer,
and a deep desire to share it all with you...
Kimberly Ann Freel
Fall 2011

The Son I Seek from CMP Publishing Group, LLC

Blake Dermot is the county sheriff 's office 'Enforcer'. His size and demeanor lend him credibility at work, but when he uses the same to snap his wife's wrist, he soon finds that power can't buy him forgiveness. Holly Dermot has abandoned a nursing career to raise she and Blake's unexpected child. His abuse forces her to contact her estranged mother and flee Blake with Corey in tow. Blake uses his power to find Holly, but not before she finds renewed purpose and the real love of her life. What Blake and Holly discover is that forgiveness doesn't come without sacrifice, and that the casualties caught up in their deceit won't be nearly so quick to forgive.

Go to www.cmppg.com and Amazon just released December 15th, 2011. Amazon Prime kindle accounts read for free for a limited time!! Order your copy now!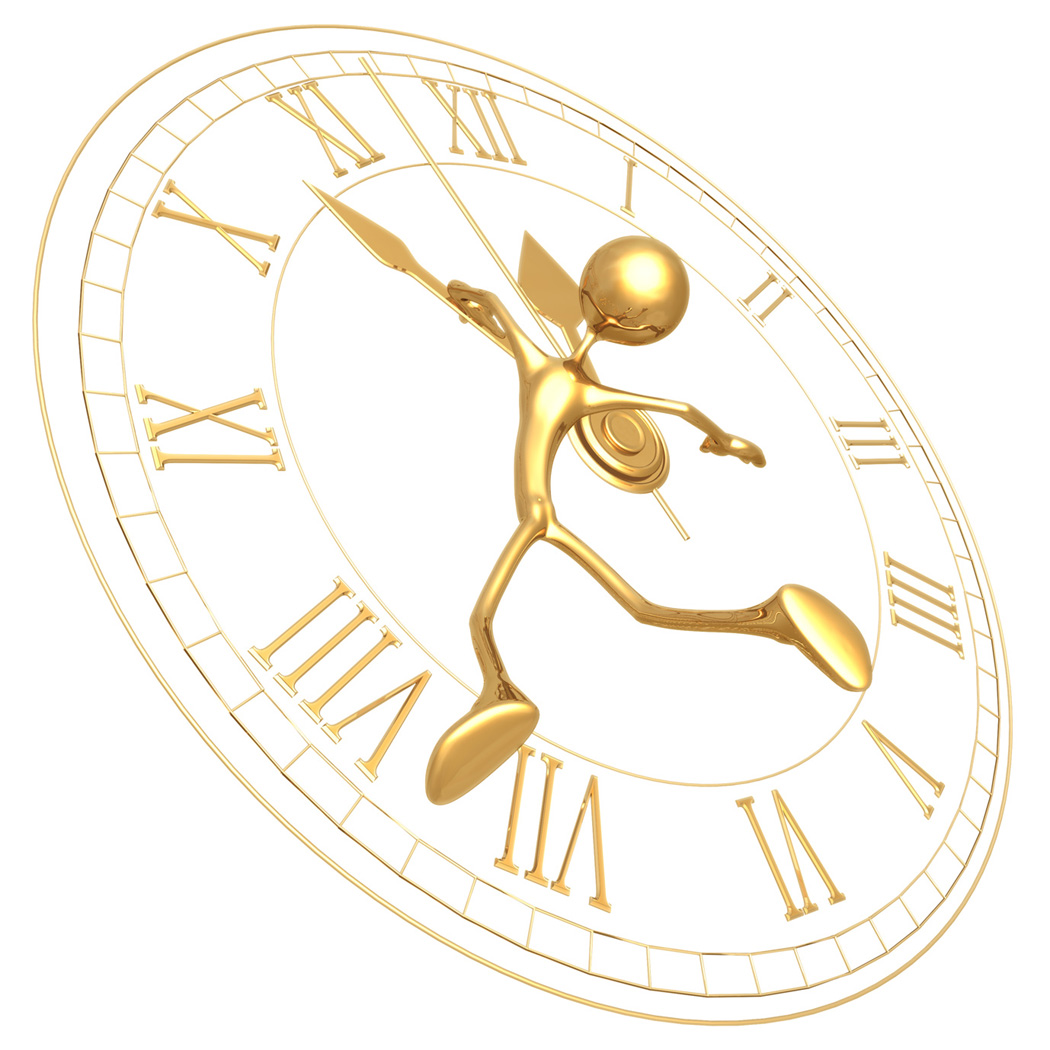 Where Has the Time Gone? Blogsite
Presentation Videos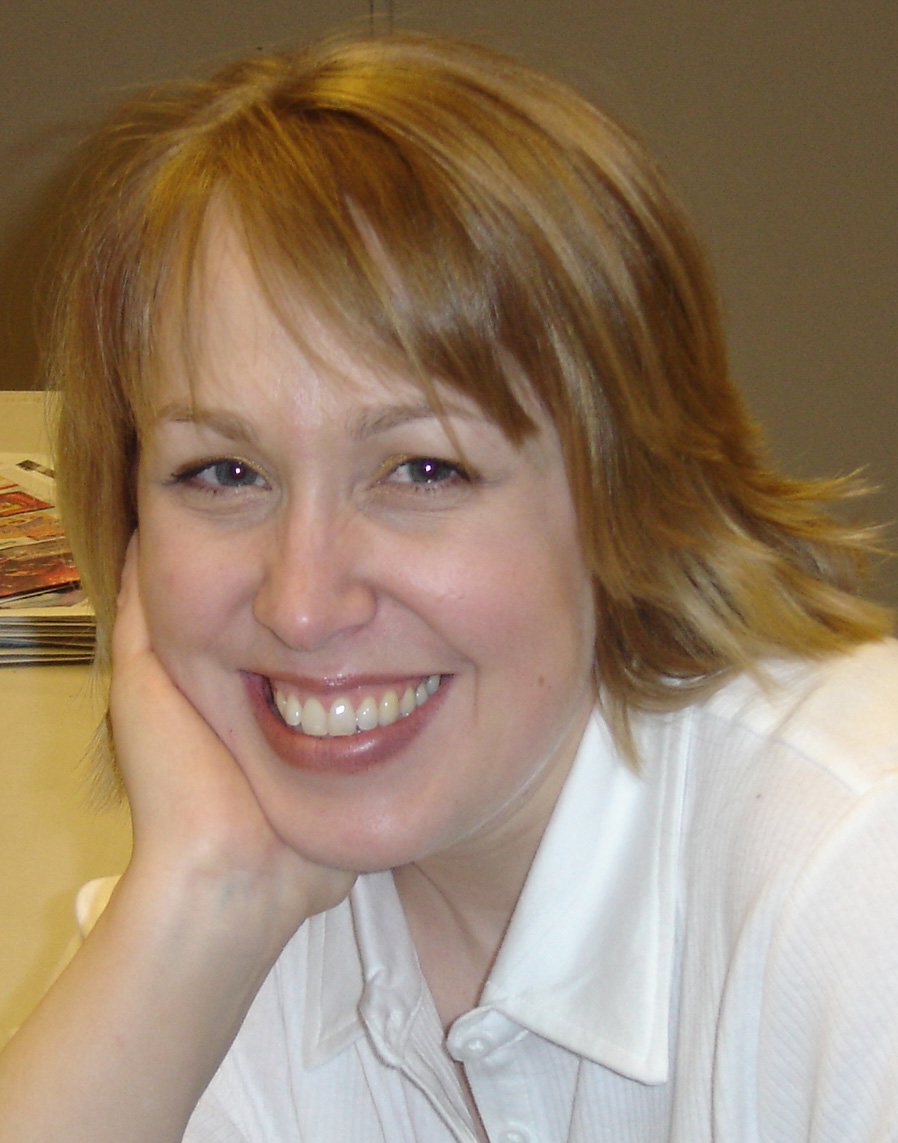 Contact Kimberly